I've finally picked my camera up again today and what varied subject matter I've had to photograph! But as they say variety is the spice of life. I've never been a great fan of vegetables but I've now found something much more fruitful to do with them.

Cabbage, at last something worthwhile can be done with it.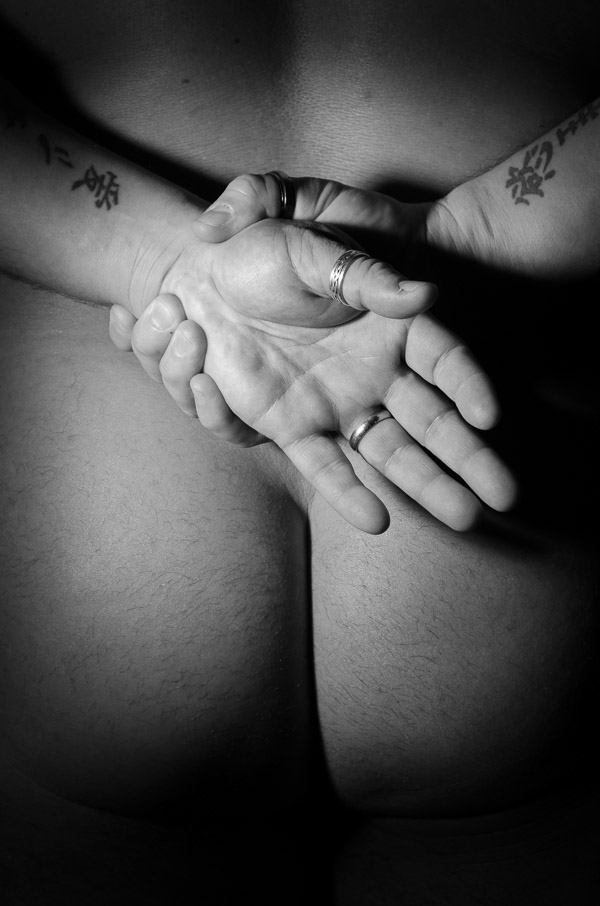 I love these classical style B&W images, I think I really need to photograph hands more, either with or without bottoms.