Well I've finally got around to setting up a blog on the 14th October 2012.  All I have to do now is add some content.
Here are a few images I took in Lionwood yesterday, it was a little early for the leaves turning but it's still an interesting place to go as there are lots of fungi and dead trees there.  It's a lovely place which I'm sure a lot of people don't even realise is there.
Here are some really small fungi, they were probably only about 12mm tall hence the lack of depth of field.
I really like this photo for its contrast and simplicity.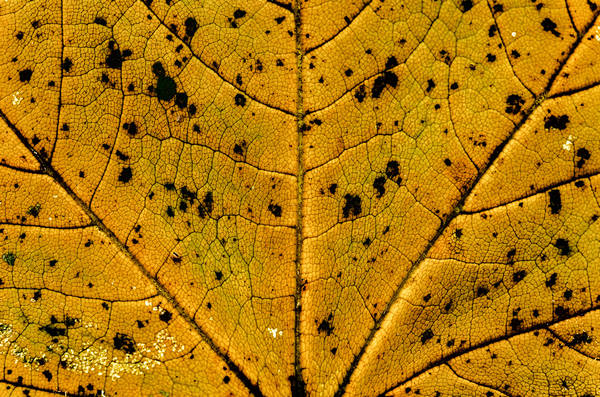 This is more the sort of thing I'd gone out with the intent to photograph. As ever though the best photographs are often the ones you don't plan.
This tree trunk is in an advanced state of decay and covered in sawdust from the various creatures that are eating it away. It has an amazing texture to it though.
Here you can see how riddled it is with woodworm. The wood has a lovely texture to it though that's shown by the side lighting.