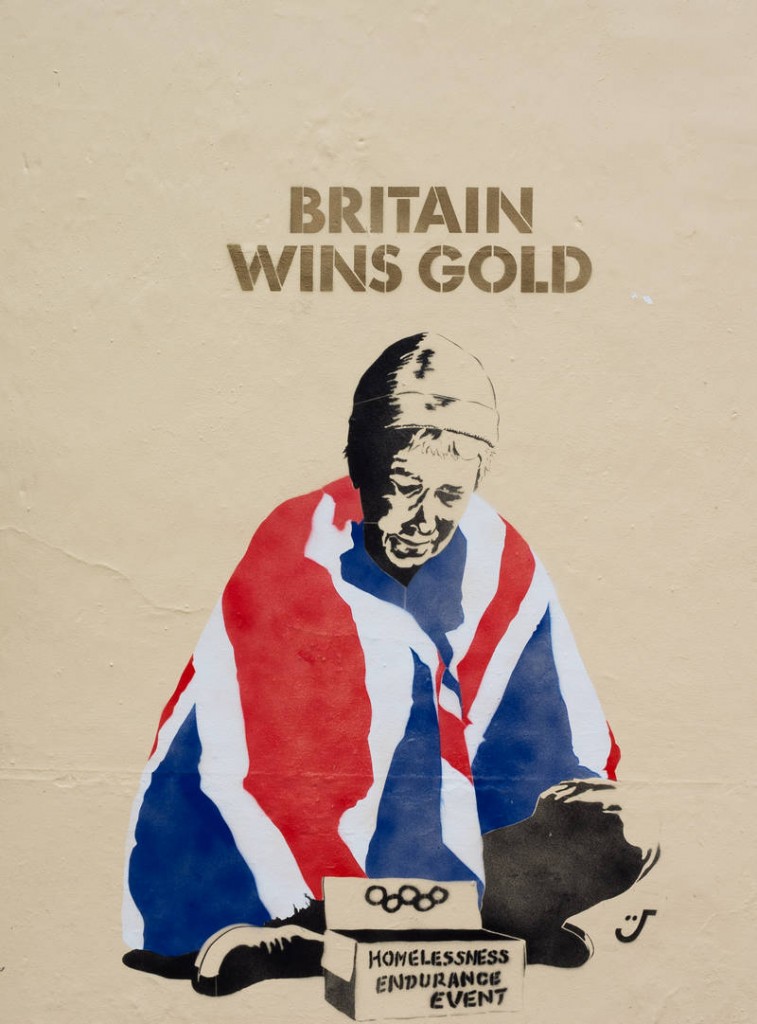 There's some very good political graffiti in Norwich, I thought this was quite topical.
And some which is rather less topical but I still like it.
This underpass is always very heavily graffiti-ed.
I quite liked this, The Xs.
I couldn't resist getting an autumnal leaf in one of the photos
And finally a little motion. Not something I stood around waiting for just fortuitous timing really.